Summon Minions to claim the bridges and destroy the rival Master. Claiming bridges earns you xp and allows you to level up, earning unique perks based on your chosen Master. Your eager Minions will blindly charge toward their opponents, leaving it entirely up to you to decide their course by where you play them.
You can also use mighty spells to tip the tide of the battle, for example with a well aimed healing fireball (it's a thing) in the midst of your wounded troops.
Unlock or Craft Magnificent Minions and Sparkling Spells
Like the Demon Warrior that grows stronger every time you play it – Raid boss time!
Use a well-placed the Beam of DOOM!™ spell to obliterate any big minions that get too close – like the Demon Warrior ;)
Or have fun with the peace-loving Mana Puff, that bounces onto the bridge and gives you extra mana as long as he's happy – which is always.
Of course, you could also get the Troubadour, a large, friendly gentleman with the greatest collection of bagpipe songs in history!*
*BetaDwarf does not take responsibility for any hearing damage incurred as a result of summoning the Troubadour. A "Mute sound" option may be purchased for an additional fee.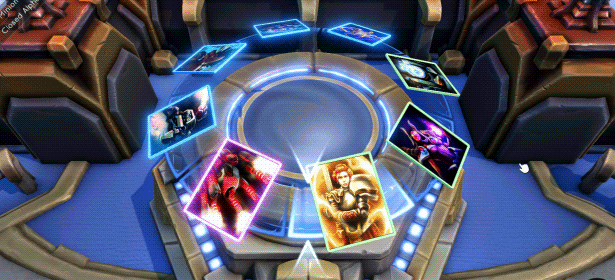 Real-time Online matches – from Casual to Legendary
Play online against worthy opponents who think they can outwit you.
Lightning-fast matches let you play "just one more" every time.
Or invite your friends for a good-natured romp. Just kidding, we know you'll just show off your "Pure Legendary" deck!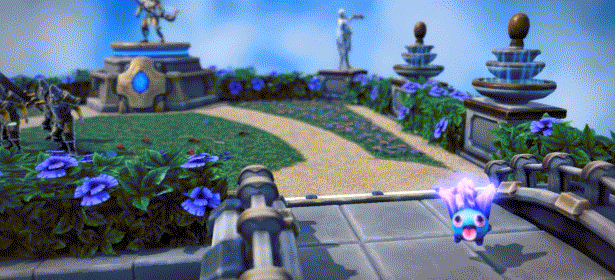 "Anything else?"
Really, that's not enough? Well all right then, how about
Replays!
Rapid game updates!
Customize EVERYTHING – Hell, you can even get to change your mouse cursor (additional costs may occur)
Season rankings!
Gorgeous 3D visuals!
Pick one of a bajillion strategies
Did we mention the Puffs? There's even a King Puff!
The return of C-SAR as your favorite Game Show announcer, this time with 13.256% extra sass!
Funny* flavor text!
*If you like weird Danish humor.